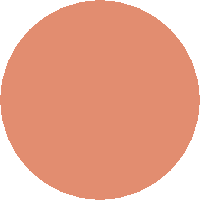 About Dorian

Writer - Mentor -  Story-teller - Speaker - Poet

He is a former teacher trainer and Professor of English at the University of Namibia, and has also taught in a Canadian Creative Writing Faculty and in the Film Studies unit at the University of Colorado in Boulder. He has also served as an external examiner at UCT for the MA programme in Creative Writing.

Since 1998 he has run his own business, Creative Workshops. Dorian Haarhoff has on several occasions been invited as poet and as a guest story-teller to Mauritius and to the Conference of Word Affairs in Boulder, Colorado. He has participated in Poetry Africa and an International Poetry Festival in Colombia South America.

His talks/
workshops
are meant for individuals, organizations and corporations who wish to explore their creativity, improve their skills and understand their relationships. He uses story-telling, writing, images and symbolic work as a means of discovering hidden potential and assessing new ways of being and seeing. He believes in the ability of people to revitalise their workplace, build their communities, participate in their healing and find their joy.
His approach is based on his book,
The Writer's Voice
: A Workbook for Writers in Africa (Zebra-Struik, 1998). His work is strongly influenced by mythology, whole brain theory, Jungian and Eco psychology, creation spirituality, the new physics and narrative therapy.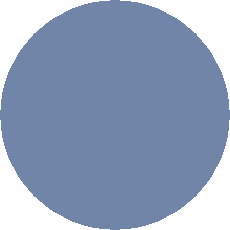 "Dorian helps you call in the symbols, metaphors, rhythms of your life, like wild children, and bring them home. More than teaching how to write poetry, he shows how to live it."

Susan Mann, author of One Tongue Singing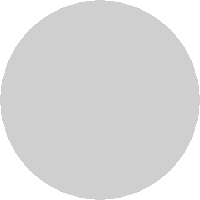 Dorian Haarhoff is a story-teller, a published poet and writer and a motivational speaker who runs creative writing workshops. He is passionate about developing innate creativity and imagination. He believes in the power of stories and images to create new realities

They called him tortoise because he taught us

- Alice in Wonderland

Young Dorian

Photomontage by Dominic Haarhoff

A Story about a Story-teller in 2010 plus words

Dorian Haarhoff's professional profile